The London Hammam after the blitz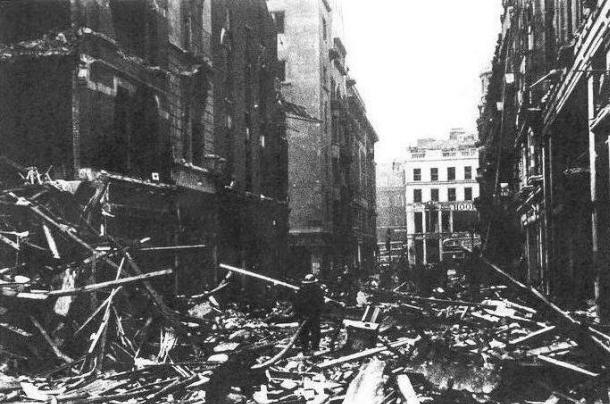 This page enlarges an image or adds to the information found below:
Sources for a history. Part 6: The rise of the Victorian Turkish bath
Victorian Turkish Baths: their origin, development, and gradual decline
Arrived from another site?
or from a search engine?
Instead of just using the Back Arrow
to return to your previous page
why not explore our site first?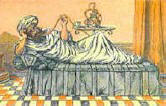 missing the images or notes?
need a more recent browser?
This site has pages with frames which
most modern browsers understand.
So for complete pages start here:
The right of Malcolm Shifrin to be identified as the author of this work has been asserted by him
in accordance with the Copyright, Designs and Patents Act 1988